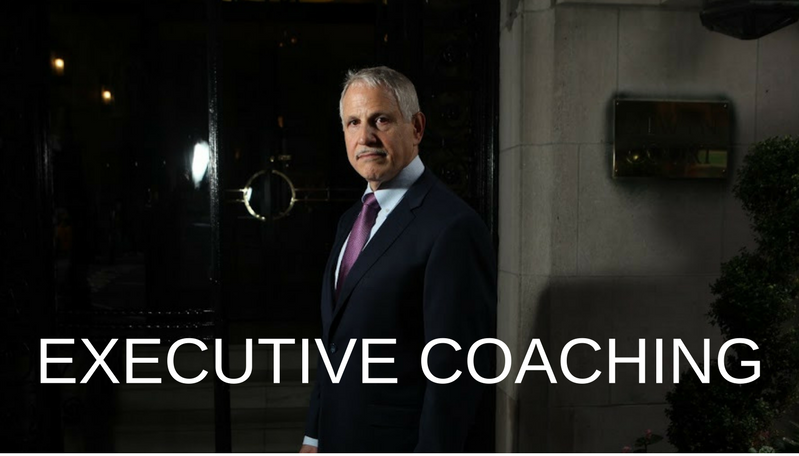 Create the organization you really want to lead.
How can you create the organization you really want to lead? A place where people are excited to come to work each day, take on challenges, offer creative solutions, grow themselves as they deliver for the business day after day. Can you imagine an organization like that?
I can open that pathway and help you get to that destination.  I have coached CEOs, a vice chairman, EVPs, SVPs and middle managers who evolve and ascend into those roles. An executive coach can be the bridge between mediocrity or failure and great success. An executive needs a coach, especially when taking on a new responsibility or when running into obstacles and difficulties. Many executives prefer to have a coach on a consistent ongoing basis.
Do you really know what's going on in your operating units? Do you really know what your people think? Do they feel supported by you? Can you count on them? Will they give every effort to your cause? If not, I can help you get there.
Many organizations suffer from leadership that restrains innovation and dampens motivation. Yet, most leaders don't have the objectivity to know where the problems are. They are unaware of the behavioral changes they need to inject into the workforce to turn it around. A good coach can provide these needed insights and give you new tools for change. You will become the catalyst to spark your organization to new heights.